Documents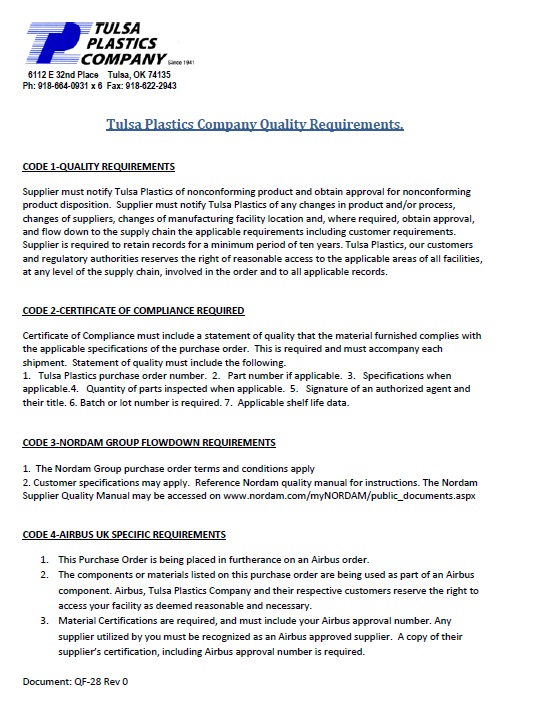 Tulsa Plastics Quality Requirements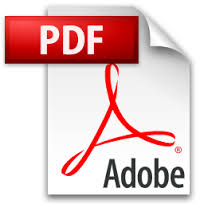 Download
(Click to preview)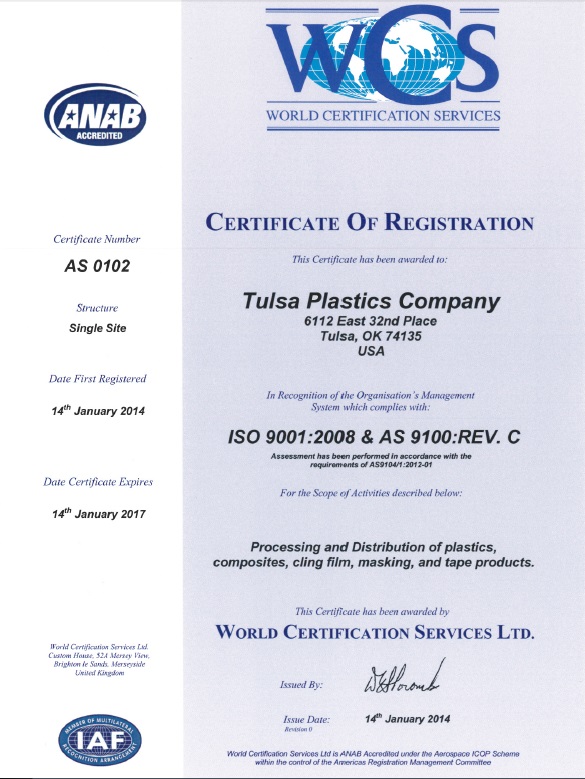 AS9100 Certificate #AS 0102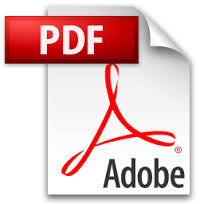 Download
(Click to preview)
Tulsa Plastics Quality Policy uploads/cms_uploads/2017/12/tpc-qf-07-quality-policy-1512424452.doc
TULSA PLASTICS QUALITY POLICY
Tulsa Plastics Company's goal is to increase and diversify its market share of related business to increase company value.
Tulsa Plastics Company is committed to compliance and continual improvement of our quality management system; to meet or exceed our customers' requirements and expectations; and to maximize all of our supplier relationships.
Our quality policy depends on establishing relevant quality objectives, continually reviewing those objectives through management review, and ensuring competence and involvement of our people throughout Tulsa Plastics.